As you might remember, I organised a giveaway a couple of months ago together with GPSmyCity. This website offers self-guided city walks and lots of interesting travel information which you can download to your phone and access while you're offline. It's a super handy and informative way to explore a new city or destination. But did you know GPSmyCity doesn't just offer city walks, but also GPS-guided travel articles?
GPS-guided travel articles
You're probably wondering what exactly a GPS-guided travel article is and how you'd benefit from it.
Think about it this way: you're reading an article about your next holiday destination and it's full of useful tips. You've just figured out where you're going to have dinner or which museum you'd like to visit. You can either bookmark the article and access it again later, but this requires internet. What if you don't have access to internet or mobile data in a foreign country?
This is where a GPS-guided travel article comes in handy. These articles have GPS coordinates and maps/routes embedded in the article. And the best thing is, you can access it offline! This means you can take the same route as the author has described in his/her article, and the article will take you to the exact same spots. No more googling or using maps.me to no avail, these articles will point you in the right direction. You basically carry your own personal tour guide in your pocket.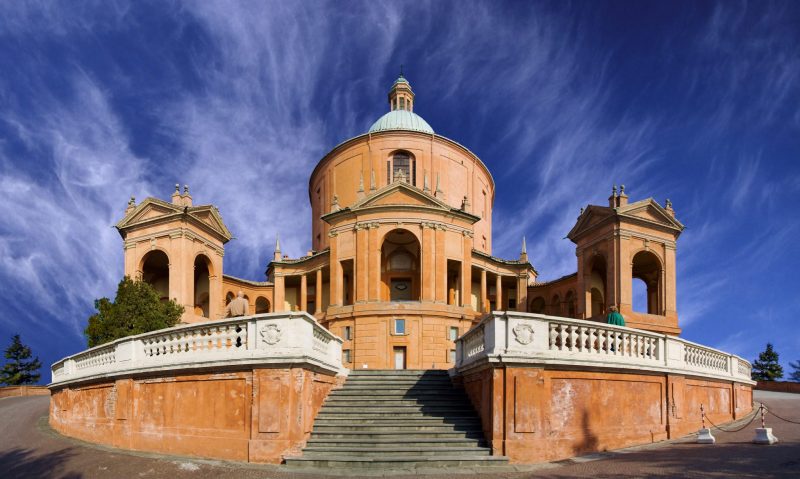 How to get these articles?
In order to use these GPS-guided travel articles while exploring a new city or destination, you need to download the GPSmyCity app. You can download the app for iOS here and for Android here.

GPSmyCity offers all travel articles free of charge. Plus, since the app is available offline, you can read the articles whenever and wherever you want. There's no need for an internet connection. Moreover, the app will send you in the right direction and will guide you on the map. It really couldn't be any easier.
If you want to use a GPS-guided travel article as a guide, you will be asked to pay a small fee (2 dollars). You also have the option of subscribing annually to the app, which sets you back only 20 dollars. In return for these 20 dollars, you get access to more than 6500 guided city walks! This really makes your travel research so much easier.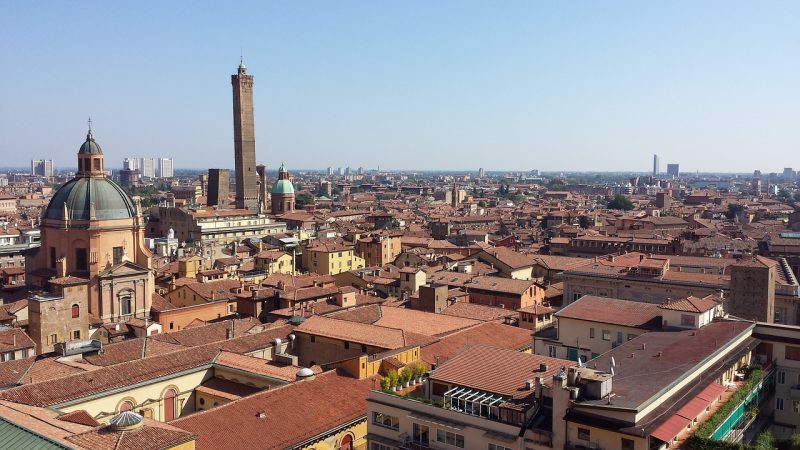 Free giveaway
Since GPS-guided travel articles aren't that well known yet, I'm organising a giveaway so you can experience for yourself how great these articles are.
I'm giving away my very own GPS-guided article app, called "Weekend Getaway: Bologna", from Monday, Jan 14 until Sunday, Jan 20. This means you will be able to upgrade the app for free during this period!
The following articles, written by me, are also available for offline GPS-guided use:
If you click on these links, you will be directed to the article and you can access the GPS-guided version by upgrading and paying a small fee.
Remember that the article "Weekend Getaway: Bologna" can be upgraded for free from Monday, Jan 14 until Sunday, Jan 20. Enjoy!