In less than three months we will be leaving Malta to go on a RTW trip! Here I already gave you a bit more information about where we will be going, but on this page I would like to discuss our route a bit more in detail.
Our route
On this map you can already get an idea of the route we'll be taking the next year:
Central America: Mexico and Cuba
The first stop of our trip is Mexico. We will be flying from Rome to Cancún on the 12th of July, where we will be staying for 3 weeks. During these three weeks we will be exploring the Yucatán peninsula. The plan is to do a round trip through Yucatán while we're going to the following places:
Cancún and Isla Mujeres
Playa del Carmen
Tulum
Coba
Sian Ka'an
Campeche
Uxmal
Chichén Itza
Valladolid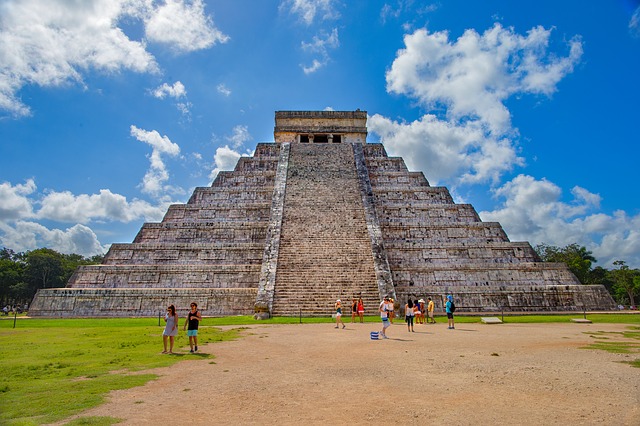 After traveling back to Cancún, we will be taking the plane to Havana, Cuba on the 3rd of August. We will be spending 2 weeks on this intriguing and charming island. The following places are on our to see list:
Havana

Vinales

Varadero

Cienfuegos

Trinidad

Santa Clara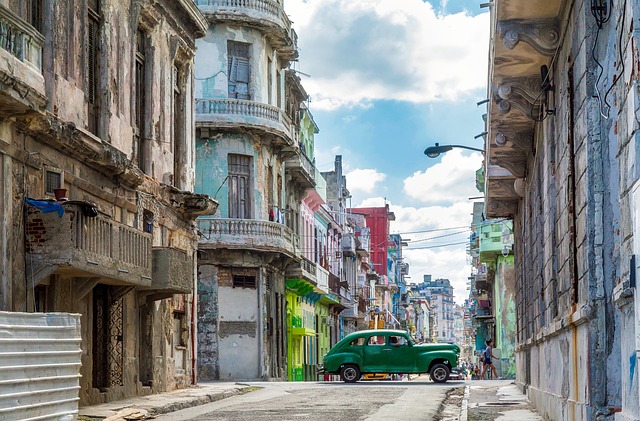 South America: Ecuador, Peru, Bolivia, Argentina and Chile
After Latin America, we'll be making our way down to South America around the 18th of August. Our first stop on this continent will be Ecuador. We're planning on staying in Ecuador for about 2 weeks, during which we would like to see the following:
Quito

Otavalo 

Lake Quilotoa

Banos 

Riobamba 

Alausi 

Cuenca 

Vilcabamba 
We will be crossing the border with Peru in La Balza. Here the land of the mighty Machu Picchu is waiting for us! In about 7 weeks we will be traveling from the north of Peru to the south (we will cross the border with Bolivia at Lake Titicaca). During those 7 weeks we hope to see/do:
Lima
Nazca lines
Cordillera Blanca
Ballestas Islands
Arequipa (Colca Canyon)
Cusco (Machu Picchu, Rainbow Mountain)
Huacachina
Salinas de Maras
Lake Titicaca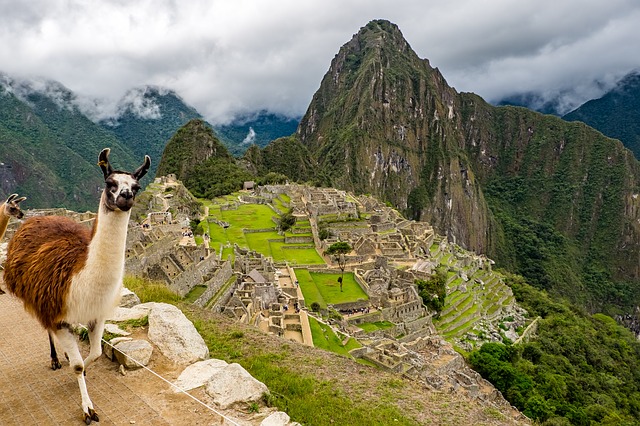 After Peru, we will be staying in Bolivia for about 4 weeks. The following activities/places are on our to see list:
Salar de Uyuni
La Paz
Sucre
Potosi
Samaipata
Toro Toro National Park
Cochabamba
Tupiza
Laguna Colorada
By the time we leave Bolivia, we will already be traveling for about 3 months. At the moment we're not sure yet if we will be traveling to Argentina or Chile first. We would love to visit Easter Island and are well aware of the fact that tickets to this amazing but extremely remote island don't come cheap. Therefore we might have to adjust our itinerary a bit. At the moment we will probably be flying to Easter Island mid December and will continue exploring Chile and Argentina afterwards.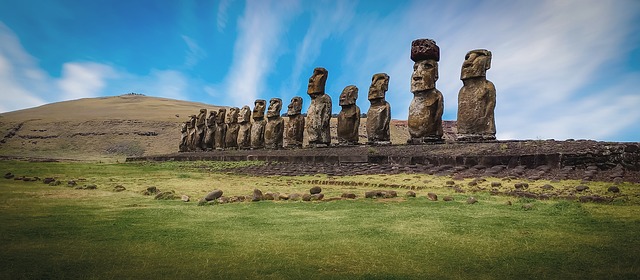 In Chile the main attraction we want to go to is Patagonia (Torres del Paine). Other than that we'd love to go to:
Santiago
Valparaiso
Carratera Austral
San Pedro de Atacama
Lake district
Punta Arenas
El Tatio Geysers
Isla Grande de Chiloé
We might cross the border with Argentina all the way down south so we get to see Ushuaia. We'll spend about 6 weeks in this massive country, which will hopefully give us enough time to go here:
Buenos Aires
Iguaçu waterfalls
Mendoza
San Carlos de Bariloche
El Chaltén
El Calafate
Sierras de las Quijadas
Purmamarca
Cordoba
Salta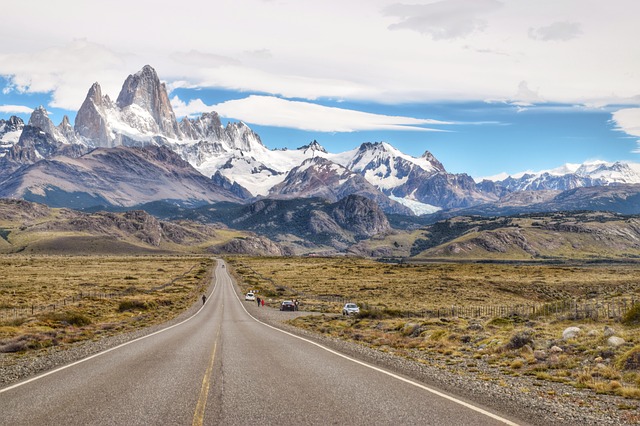 Oceania: New Zealand
After more than 6 months of traveling, we will be leaving South America to head to New Zealand. We don't have any specific plans for this country yet, but I would love to go to the following places:
Milford Sound
Mount Cook
Lake Tepako
Rotorua
Franz Joseph Glacier
Auckland
Christchurch
Fiordland
South East Asia: Bali, Thailand, Cambodia and Vietnam
The last part of our trip we'll be spending in South East Asia. Around Easter 2019, we'll make way over to Indonesia. We will be mainly staying in Bali, but if money and time allow it, we might be able to go to one of the neighboring islands.
After Indonesia, it's time to go to Thailand. We'll be spending about 3 weeks here, and at the moment we only have a very vague itinerary. I'd like to go to Bangkok and Pattaya. Afterwards we'll be crossing the border with Cambodia, where I really want to go to Angkor Watt. The last country on our trip will be Vietnam.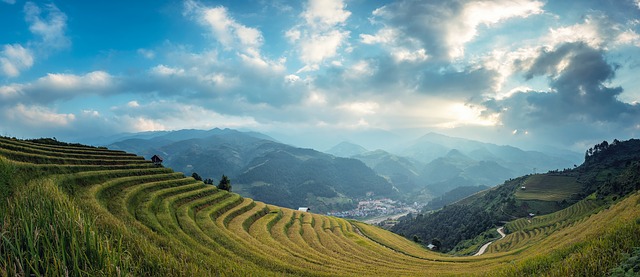 As you can see, the last part of our route is still a bit vague at the moment. We haven't done that much research yet because it's still more than a year away and we feel like it's more important to figure out where to go in Central and South America first. Once we've looked into the itinerary a bit more, I can give you some more information about this part of the trip. We might even try to squeeze in Myanmar or Laos as well, but that will depend on time and money.