St. John in the Virgin Islands is known as the best place to travel in this small group of islands in the Caribbean. If you want to go there, you'll want to find the best St. John Ultimate Villas for your stay.
It's best to visit St. John when you're most likely to have perfect weather. The island has temperatures from the low 70s to high 80s all year. The most rain tends to fall from June to November, with the peak between September and November. 
So, you may find the best time to visit this island paradise is from December to March. You can expect hot but not scorching weather and minimal rain. You'll always be able to take a dip in the cooler ocean waters anytime. 
Note that high season because of the best weather is in the winter. So you can expect to have higher prices and more crowds at this time of year. But you can look for deals in January right after Christmas as there tends to be a slump in visitors. Note that February is by far the busiest month, so make sure you book your villa well in advance.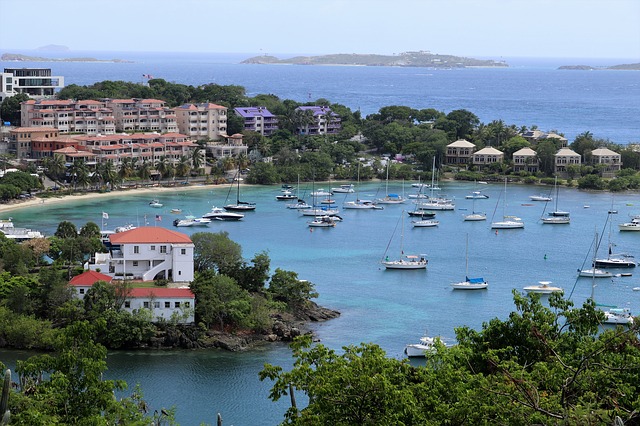 Off season in the Virgin Islands happens as temperatures warm in North America. Many assume that the Virgin Islands will be too hot to enjoy in the spring. But the temperature is fairly consistent year round because of the trade winds. There is only about 5 degrees difference between winter and summer.
If you are looking for a deal, you may want to look between April and December. You can see hotel rates cut by 50%. Also, you won't see as many crowds at beaches, swimming pools, and restaurants. 
When you go to St. John, you will mostly be there for the beaches. It's hard to describe how perfect the beaches are. Trunk Bay is one of the most photographed beaches in the world, and you will enjoy the white sand and blue green water. The whole North Shore of the island has gorgeous beachfront and many beautiful reefs and snorkeling. 
You will enjoy every moment that you stay on St. John and enjoy your beautiful villa. Remember that if you want the best weather, come between December and February, but that is when it is most crowded. You might have more rain in the summer, but you will see fewer people.
Facebook Comments