Thailand is a gorgeous country consisting of seventy-seven provinces, and each of them is worth visiting. One year would a more reasonable time frame if you want to explore every nook and corner, but you can revisit that dream another time. Whether you're travelling for work or other personal reasons, don't let the scarcity of time keep you from having the time of your life.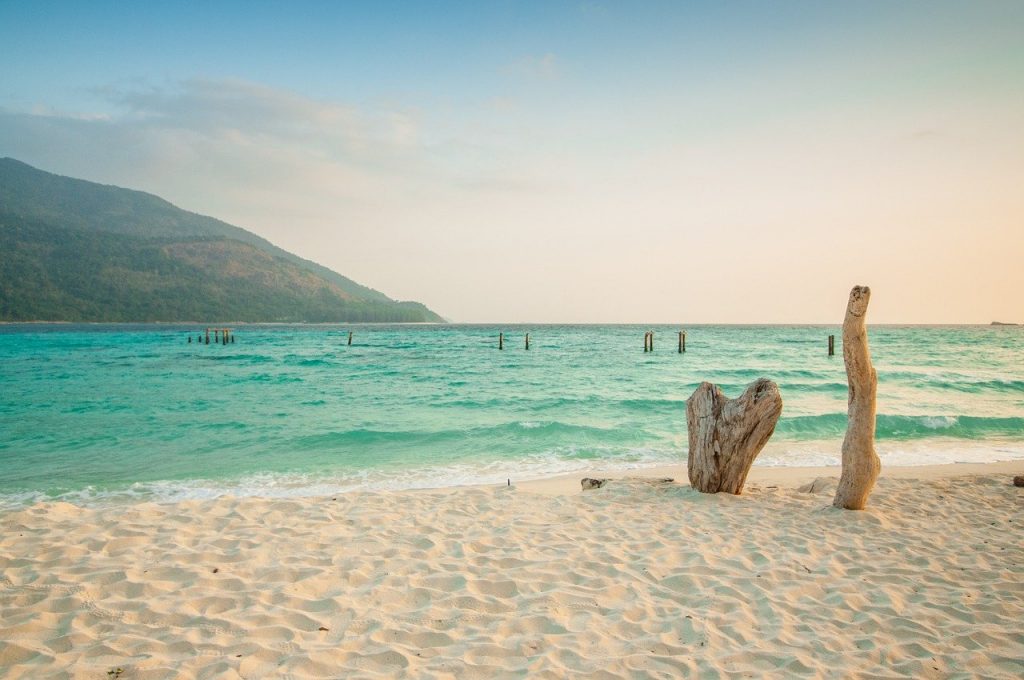 Travelling to different cities would be exhausting and tiresome when you only have twenty-four hours to spare. Bangkok, Phuket, Chiang Mai, and the Phi Phi Islands are among the most popular destinations among tourists. This one day itinerary is going to be all about Bangkok, as it is the capital of the country and the hub for foreign visitors. 
When you're in Bangkok, it is best to keep your passport handy at all times to avoid getting into trouble with security or police. Also, avoid participating in any gambling during your short stay, as the government bans it. There are secret casinos around the city, but getting caught will result in criminal charges and jail time. 
If you have a choice, try to visit Thailand during December or January. The country is hot and humid throughout the year, but these two months are comparatively cooler. Also, you may receive a pleasant surprise if you love rainfall, because rain in Thailand is unpredictable and can come along any day. 

Hotels in the city are mostly affordable and I do not advise you to go for something too lavish anyway. A comfy bed and Wi-Fi is pretty much all you will need. You must make the best of your day through sightseeing, instead of lounging in a hotel room. The BTS Sky train and the MRT subway are cheap and convenient for roaming the city. You can also try the express boats, tuk-tuks (motorcycle taxi), or other local cabs if you are feeling adventurous. 
Start your day with an amazing cup of hand-brewed coffee at 'Gallery Trip Coffee' in the Pathum Wan district. The shop is situated on the first floor of Bangkok's Art and culture center, so have a look around if that's your niche. After getting the necessary caffeine fix paired with a light breakfast, it is time to get over with the main tourist attractions because those places are mostly deserted during the early hours. 
The Grand Place, Wat Pho, and Wat Arun have outstanding architecture, and taking a round of the grounds and open temples will be a serene experience. It is better to dress conservatively to avoid being disrespectful to the local culture. Treating yourself to a mini cruise is a must in Bangkok, so take a boat tour of the Chao Phraya river and relax. If you are particularly interested in seeing more temples, you can get an endless variety; just ask around for different locations.
After the refreshing tour of the river, you shall head towards Khao San road, which is a market for everything. It is the best place to run into other travelers, do some thrift shopping and indulge in unique street foods. If you still have ample time, hurry off to explore the famous floating market and China town of Bangkok. The floating market will offer the best of Thai cuisine, and China town is full of interesting trinkets/souvenirs to take back home. 
Bangkok is also home to the most luxurious shopping malls of the world, where you can shop, eat, and find various sources of entertainment. MBK center, Siam Paragon, and Terminal 21 are among the top malls of the city. Finally, you can return to the hotel after spending every ounce of energy and probably the last penny of your budget. Don't forget to take photos and conserve the great memories!
Facebook Comments