Valle d'Aosta is a region in Northern Italy which attracts tons of passionate mountain climbers and hikers every year. From easy hikes to mountain cabins, to the highest peaks of Europe, it has something for hikers from all levels. However, for a lot of people it is just a region they have to pass on the way to other Italian provinces such as Piemonte or maybe Liguria.
For the last 25 years of my life I have spent basically every summer in this autonomous Italian region. It is safe to say I almost know it like the back of my hand. I know it's heaven on earth for hikers from all over the world, but what if you're really not that into hiking? Don't despair, Valle d'Aosta definitely has something for you!
Amazing Roman remnants
The city of Aosta has amazing remains of the Roman times. In the first century BC it was already under Roman rule, which becomes quite clear when you pay a visit to the city center. The beautiful Arco d'Agosto, dating back to 25 BC, welcomes you when you enter the city. Within the city walls you can also spot the Porta Praetoria, built in the 1st century AD. Close by, you can also find the remains of a Roman theater and an amphitheater. For just €7 you can visit this site. These are just a couple of the many Roman remnants in Aosta. I would definitely recommend a visit to these beautiful structures which will take you back to the Roman times!

Admire the highest peaks at Punta Helbronner
Just because you don't like hiking, doesn't mean you can't enjoy amazing views on the highest mountain tops of Europe! If you take a drive to Courmayeur, you will be able to take a skyway up to 3.500 meters altitude. Here you can soak in breathtaking 360° views on the Mount Blanc, Dent du Geant, and tons of other beautiful mountains. Beauty doesn't come for free though, so you will have to pay €48 for a return ticket, but believe me, this price is more than worth it! You can also choose to have lunch here, which will most likely be an unforgettable experience!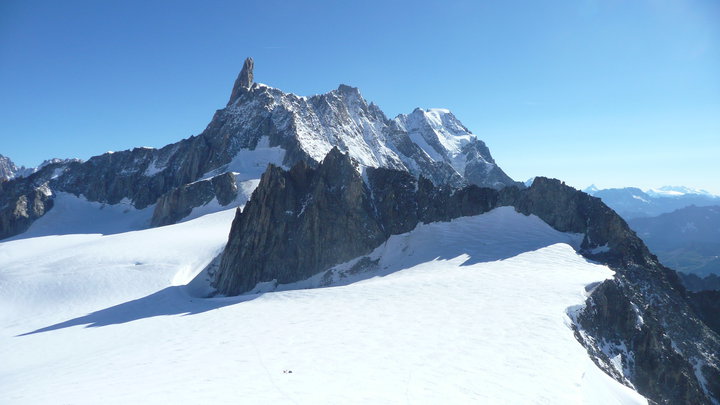 Bring out your inner Tarzan or Jane in one of the adventure parks
You might not be into hiking, but maybe swinging from tree to tree or taking a zipline is more your thing? Then you should definitely try out one of the many adventure parks in the region. There are 6 different parks to choose from, but my favourite is Parco Avventura Mont Blanc. Here you test your skills on 7 different tracks (from easiest to most difficult). You also have the possibility to try out a 130 meter long zipline! You can easily spend an entire day here. I only arrived after lunch and I unfortunately didn't have time to try out all the different tracks. So don't make the same mistake as I did, arrive early and enjoy a day full of fun activities!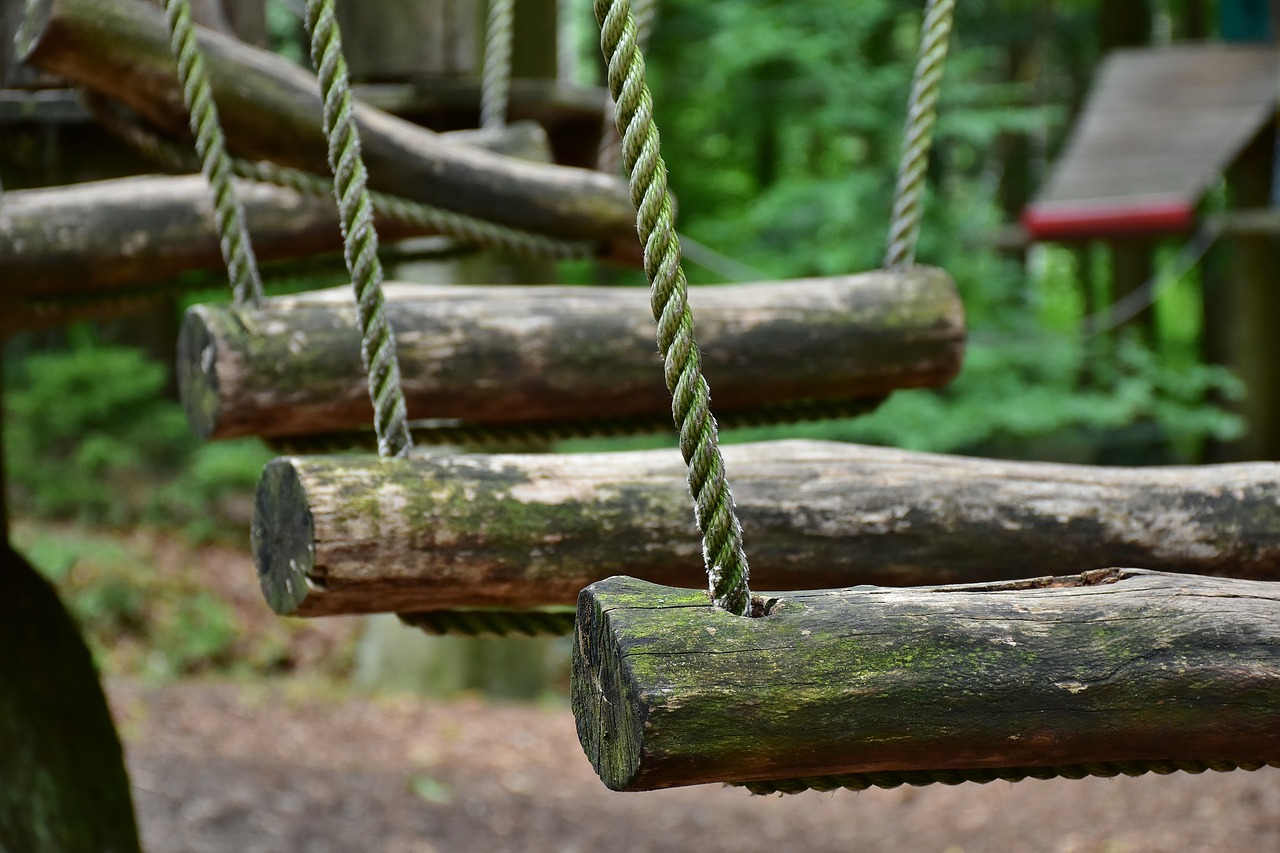 Go for a walk with Saint Bernard dogs
At the border between Switzerland and Italy, you can find the Grand Saint Bernard hospice. Ever since the 18th century people bred these dogs here. Nowadays during winter, they stay in Martigny in Switzerland, but for summer they move back to their original home: the Grand Saint Bernard Pass. Here you can see the cute dogs and you can even take them for a walk!
Go skiing in Breuil-Cervinia
You might wonder, how can one ski during summer? Well, it is possible in Valle d'Aosta! Put your skis or snowboard on and make your way to Breuil-Cervinia, where you can ski at an altitude of 3500 meters. This means the snow doesn't melt and you can ski year round. I have never done it before, but it seems like a very cool thing to do! Imagine skiing mid July, while the sun is shining and the temperatures are high; you probably have never done something like this before?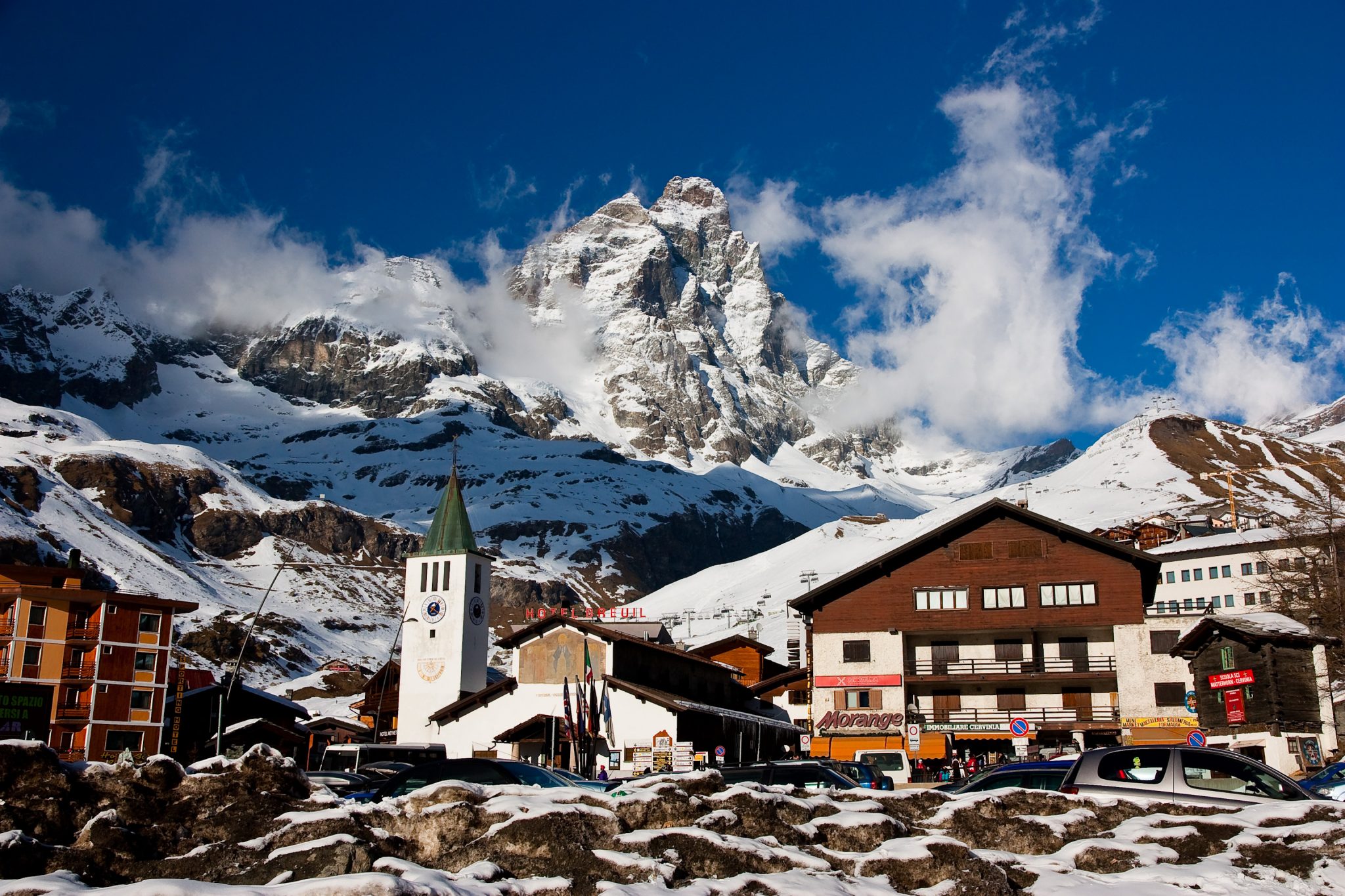 These were my tips for Valle d'Aosta if you don't like climbing mountains! If you have any more tips, please feel free to share them in the comments!