The last week we've been staying in the area of Playa del Carmen. First we went to the island of Cozumel, about 40 min away by ferry from of Playa. Unfortunately we didn't manage to do that much because there's been a spell of bad weather for the last couple of days. We knew it was hurricane/rain season in México, so we were kind of prepared for it, but it was still a bit annoying.
Punta Sur Eco Beach Park
One of the highlights of our 4 day stay in Cozumel was the Punta Sur Eco Beach Park. We decided to rent a car (which, by the way, is cheaper to rent in Playa than in Cozumel) because apparently taxi's cost about 20 dollars just for a very short ride. We managed to rent a car for 45 euros a day (which turned out to be a "bargain" compared to the prices in Cozumel – around 65 euros – who said México was cheap?). To get to Punta Sur Eco Beach Park, we had to drive for about 30-40 minutes, all the way to the most southern point of the island.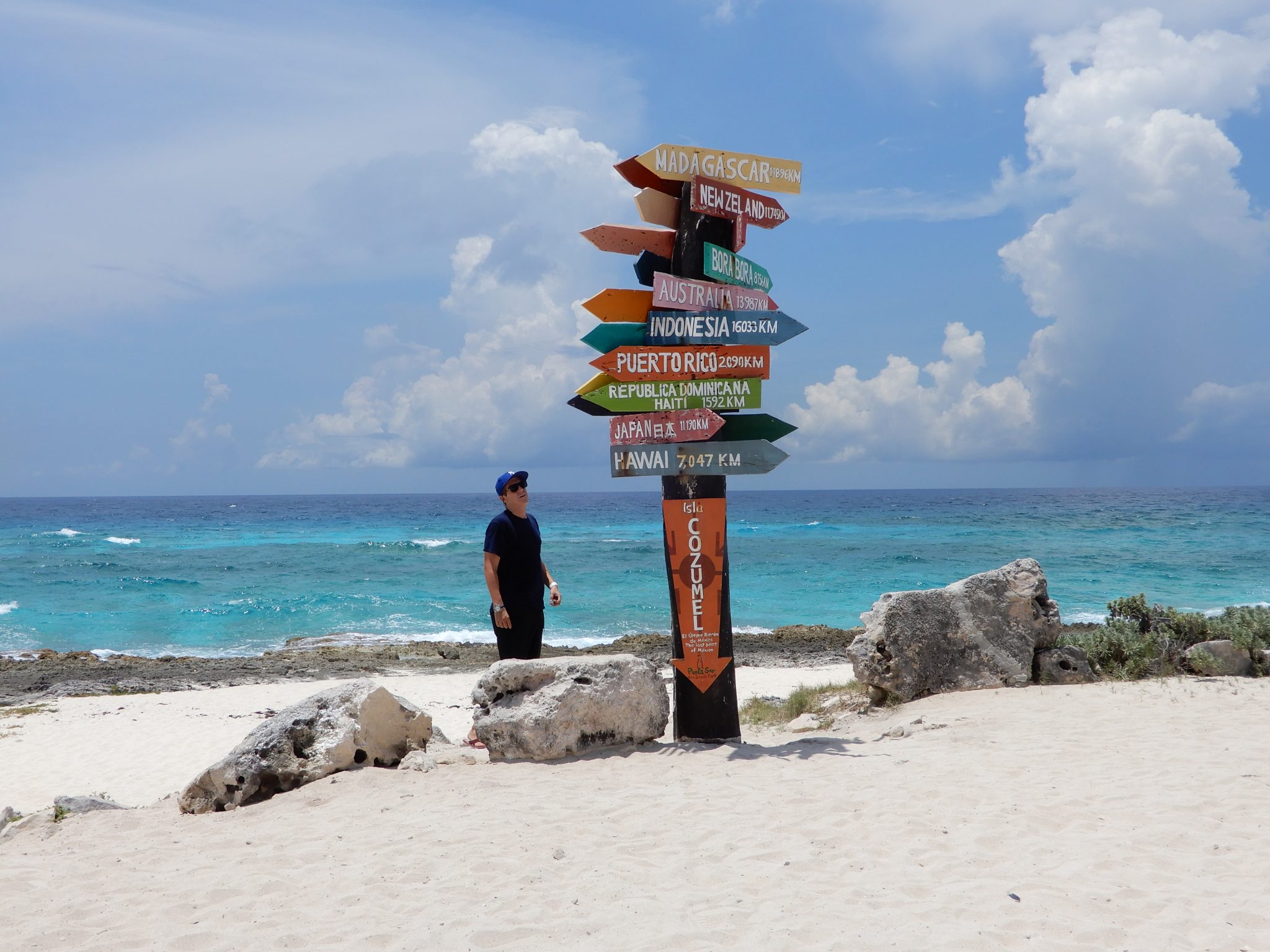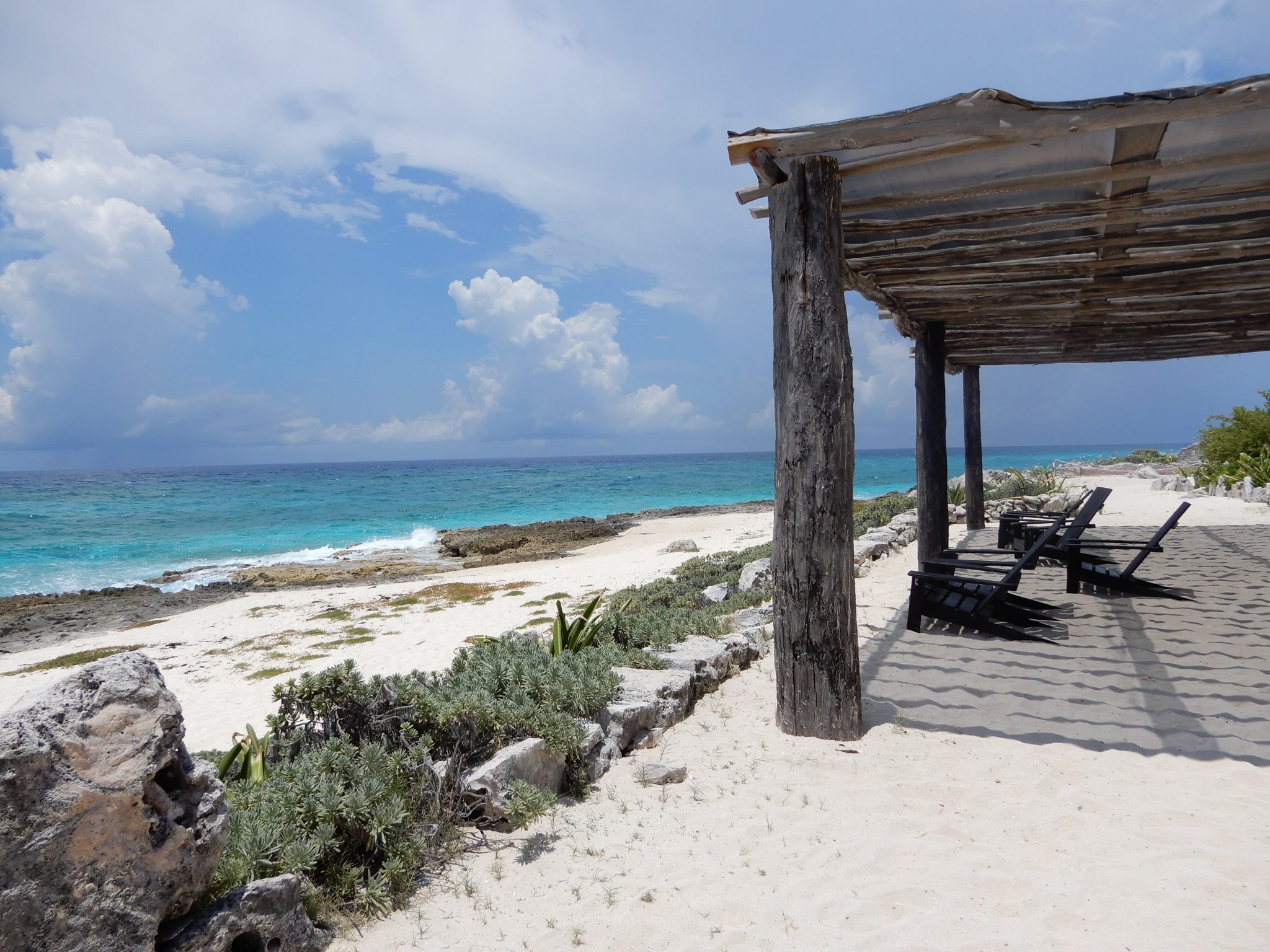 Punta Sur Eco Beach park is a nature reserve which is open to the public (12 euros per person). Our first stop within the park was the watch tower from where we could potentially spot flamingo's and alligators/crocodiles. We didn't really see anything from the watch tower, but once we climbed back down, we heard some people around us say there was a crocodile right beneath us! He was just chilling while everyone took pictures of him. It was pretty cool spotting a crocodile in his natural habitat.
After the crocodile and flamingo viewpoint, we went to the the lighthouse. From here you get an amazing view over the park and parts of the island. It's quite narrow and very small though, even I had to duck several times!
Our last stop was the beach area where we could make use of the hammocks, sun loungers and umbrella's for free. We stayed here for most of the day enjoying the comfortable hammocks and swimming in the refreshing Caribbean sea.
During the rest of our stay in Cozumel we explored the small town of San Miguel, saw some amazingly beautiful beaches (such as Paradise Beach) and stayed in our Airbnb because it was raining A LOT.
Playa del Carmen
On Monday we took the ferry back to Playa del Carmen, where we've been staying the last four days. On our first day we visited the aquarium (after going to a place in Cozumel called "Aquarium", which was NOT an aquarium, I really wanted to go to a real one).
The next couple of days we just strolled down Fifth Avenue, the place where everything happens in Playa. It's full of souvenir shops, Mexican restaurants and chain stores. At night it's decorated with thousands of lamps, which gives it a very cosy vibe. It's basically the place to see and be seen.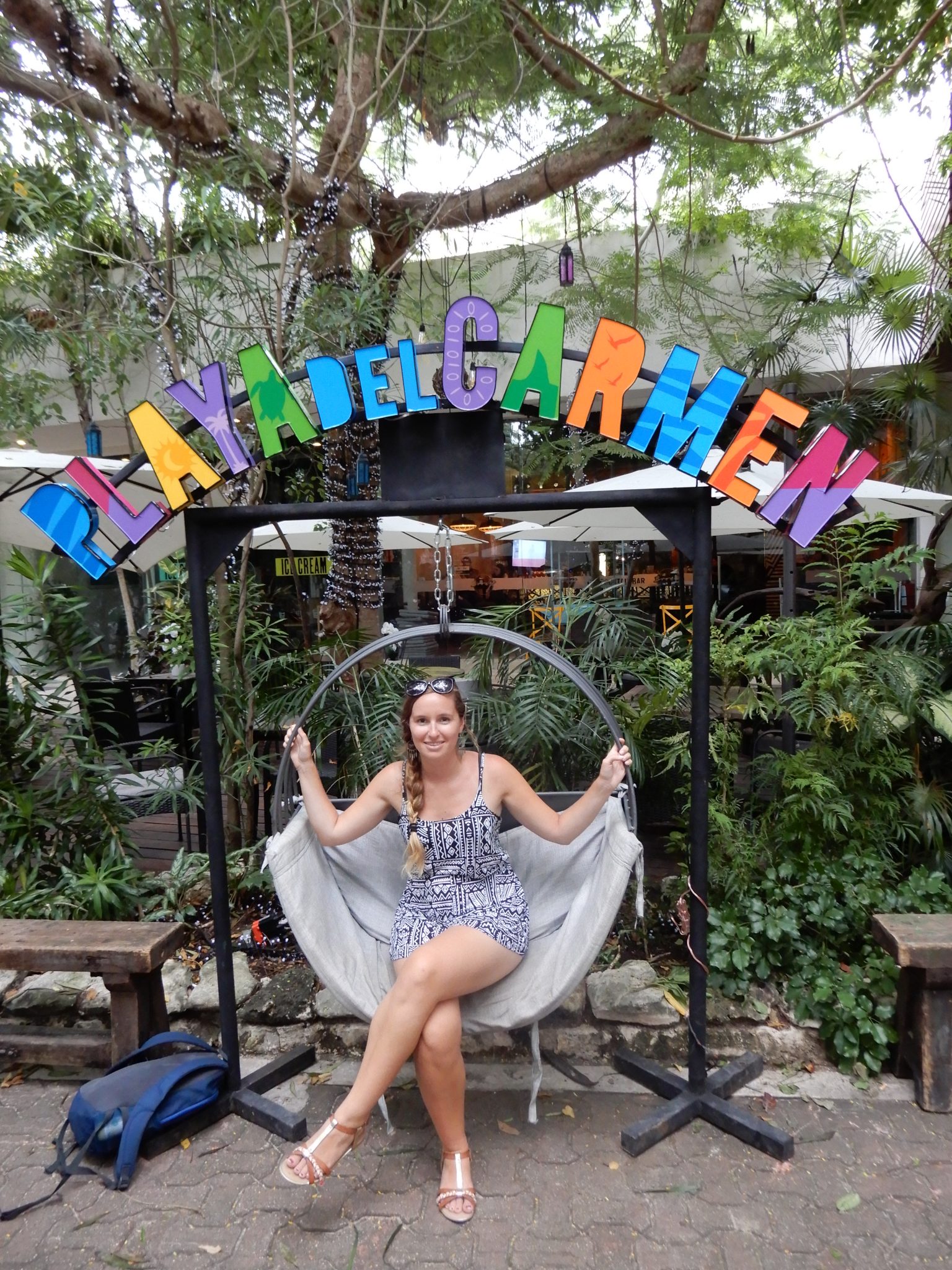 We really wanted to swim, but unfortunately due to the seaweed season we didn't manage at all.
On our last day it rained most of the day, so we decided to watch Mission Impossible 6 in the cinema. Here we learnt that Mexicans eat popcorn with enchilada flavour, which was a bit too exotic for my liking.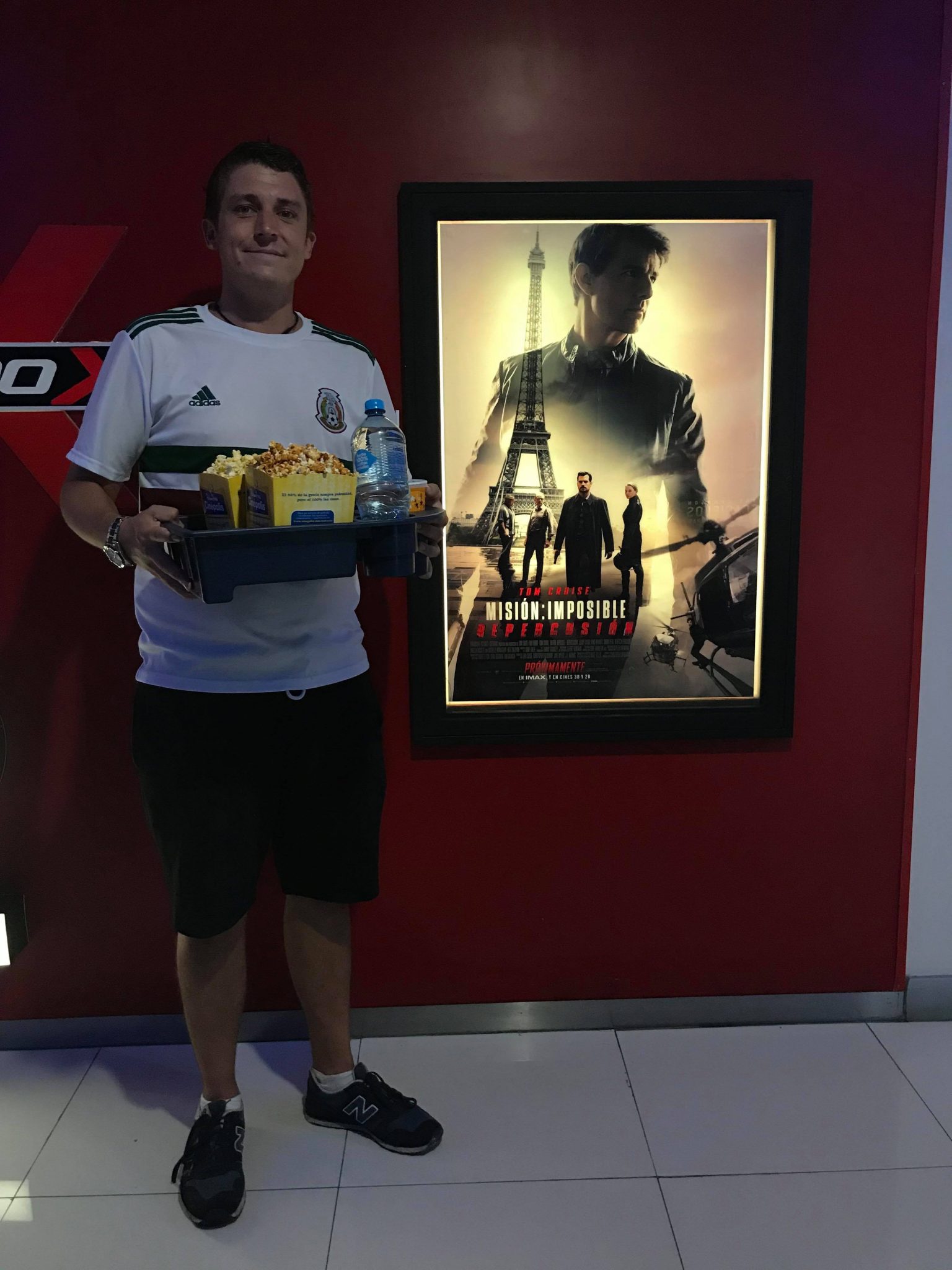 Next destination: Cuba
Basically our last couple of days in Mexico haven't been as adventurous as our first two weeks, but we still had a really nice time. Today we're taking the plane to Cuba where we should arrive 10 AM local time (or 4 PM Belgium/Malta/Norway time). We've heard that the internet situation in Cuba is pretty bad, so it's very likely we won't be able to update the blog for 2 weeks. But no news is good news, right?
Hasta luego!