"Maybe that's what hell is: the entire rest of eternity spent in fuckin' Bruges", is one of the most famous lines of the movie "In Bruges". Let me tell you, the movie could not have been anymore wrong! Bruges is a lovely, charming city in the province of West-Flanders in Belgium. Growing up about 30 minutes away from Bruges, I got the chance to visit this medieval city several times and today I'd like to share some tips with you.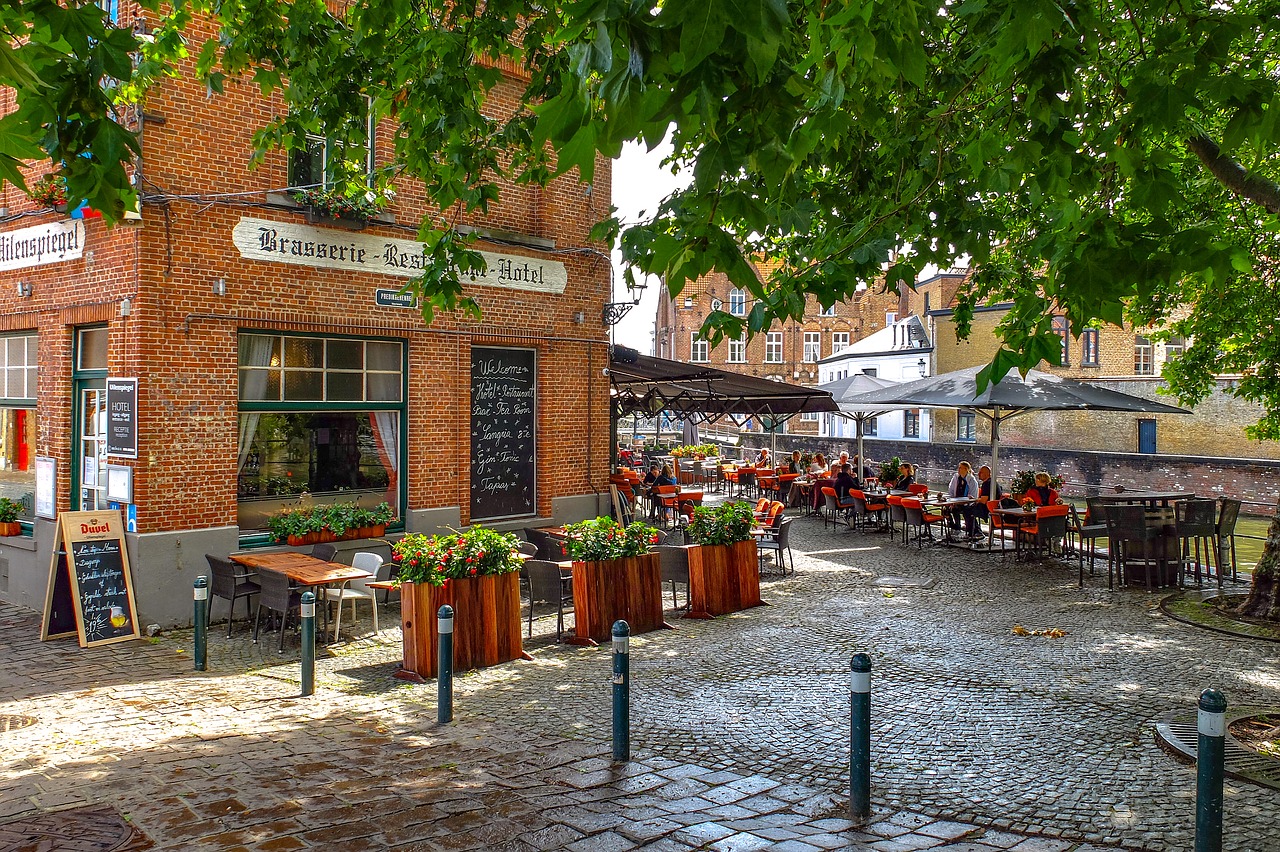 Medieval and fairytale-like city
Brugge is located about 1 hour and 15 minutes away from Brussels, both by car and train. It's easily accessible since the railway network in Belgium is very well organised and you can get trains almost everywhere. The trains can often run a bit late, but most of the times it works fairly straightforward.
About 111.000 people call Bruges their home, so it's not a very big city which makes it ideal to visit in one day. To be honest, most Belgian cities are relatively small and can be explored in one or two days. You can easily stroll through the medieval streets by foot. When you're walking towards the city center, you'll feel like you've entered a different, more fairytale like world. The city is very medieval and the canals that run all throughout the city will give you the feeling like you've traveled back in time.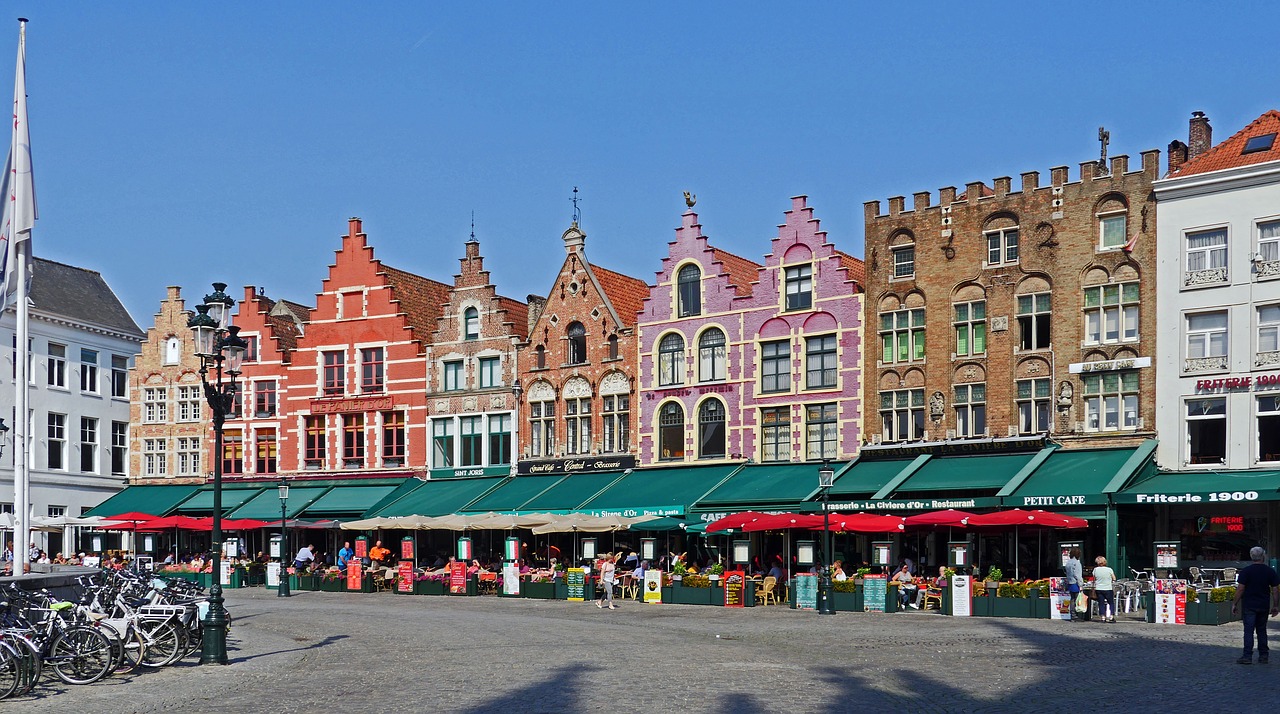 Grote Markt and Belfry
Lots of Belgian cities have a "main square" (in Dutch usually called "Grote Markt") where you can sit down for a drink. Bruges' main square is definitely a must see as it's surrounded by beautiful and cosy medieval houses. I do have to warn you that eating something here can be quite pricey. When I was last there, my boyfriend and me ordered a pasta bolognese and a pizza Margherita and ended up paying 16 and 18 euros respectively! It's clear you pay more for the beautiful location than the quality of the food (it wasn't very good). So I would advise you to avoid the Grote Markt when you're hungry, you're much better off exploring one of the other streets nearby.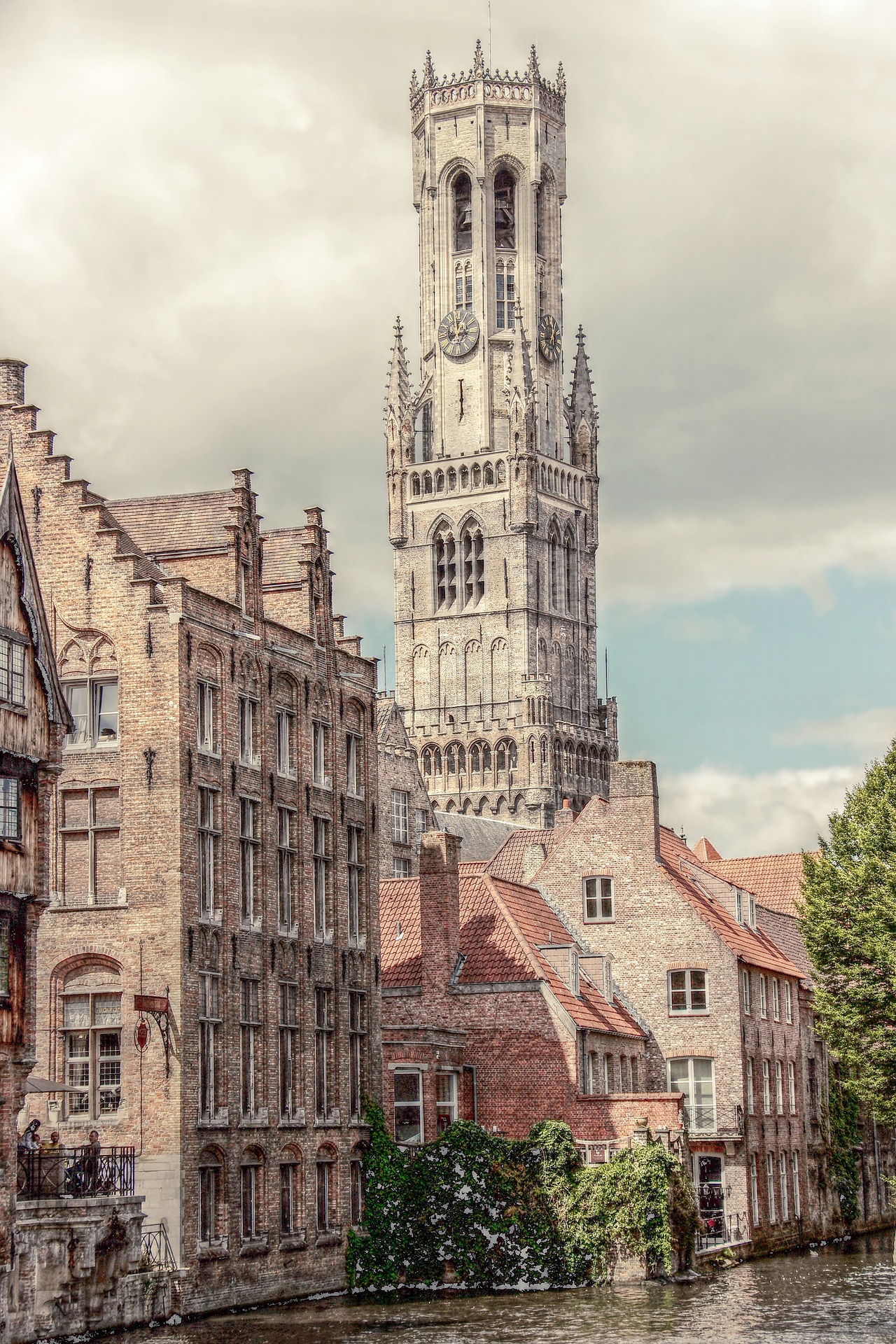 The Belfry is located on the Grote Markt and can be visited for 10 euros (if you're over 25). The tower was built back in 1240 and is 83 meters high. If you're not afraid of heights and are willing to conquer about 366 steps, you'll get an amazing view all over Bruges and its surroundings. A must if you're in Bruges!
Take a boat trip on the canals
Us Belgians like to call Bruges, the "Venice of the North". We take pride in this beautiful, cosy city which is surrounded by amazing canals. Unlike in Venice, you can't explore these with gondola's, but you can, however, take a boat trip. A ticket costs about 8 euros and gives you a scenic boat ride on the canals. If you're hesitant towards taking one of these boat rides because they look too touristy, I would still advise you to do it. I had been to Bruges several times before I decided to see the city by boat, and I have to admit it shows you yet another side of the city. Exploring Bruges by boat will give you even more of a fairytale like feeling.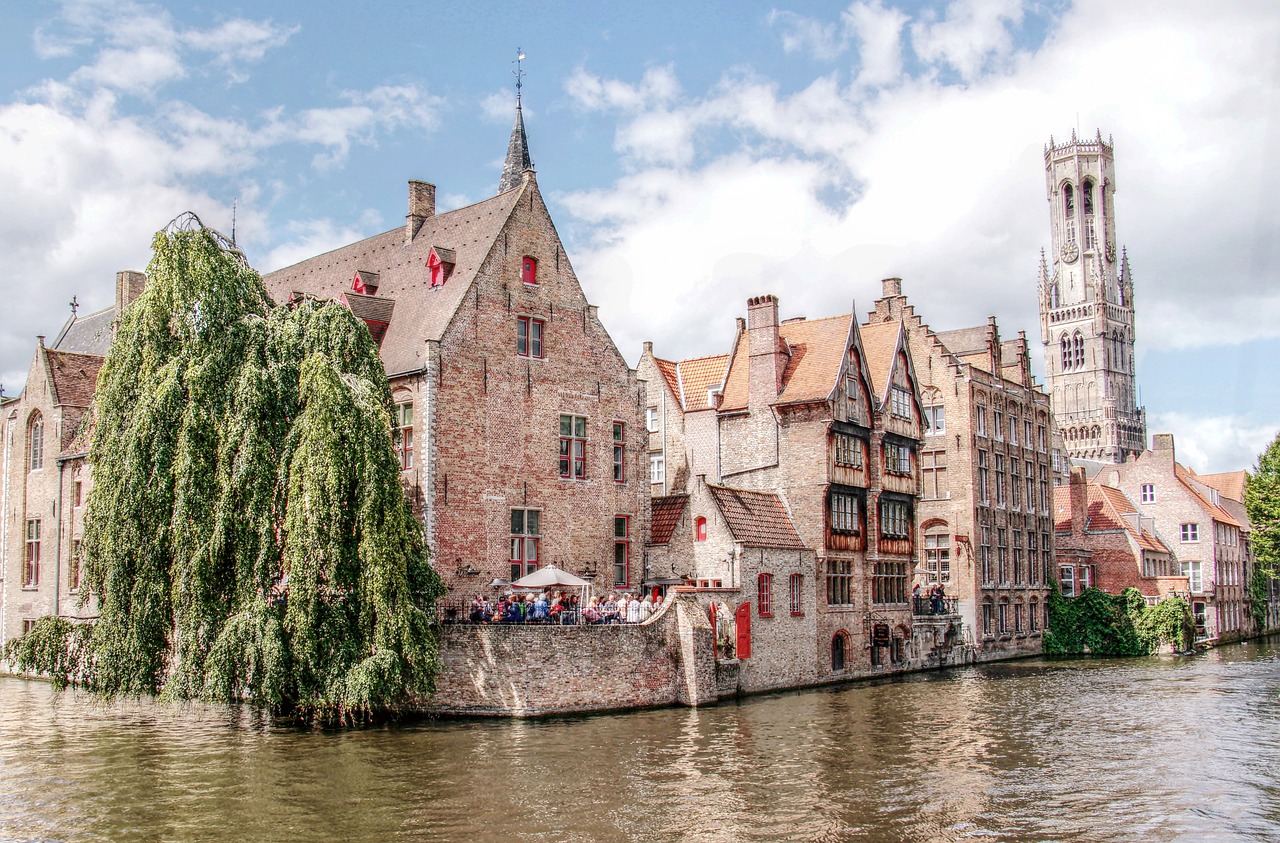 Take a brewery tour
Another thing us Belgians take pride in, is our beer. Whenever I go abroad and tell people I'm from Belgium, the first thing people say to me is: "I love your beer!". So why not enjoy the best of both worlds and go on a brewery tour?
My boyfriend is, just like many others, a big fan of Belgian beer so he was over the moon when I suggested going to brewery "de Halve Maan" for a brewery tour. This tour can be booked for only 9 euros in Dutch, French and English and starts every hour. The tour lasts 45 minutes and takes you through the brewery while a friendly guide tells you everything about the whole beer brewing process. One of the best parts of the tour is that you get a complimentary beer at the end of it!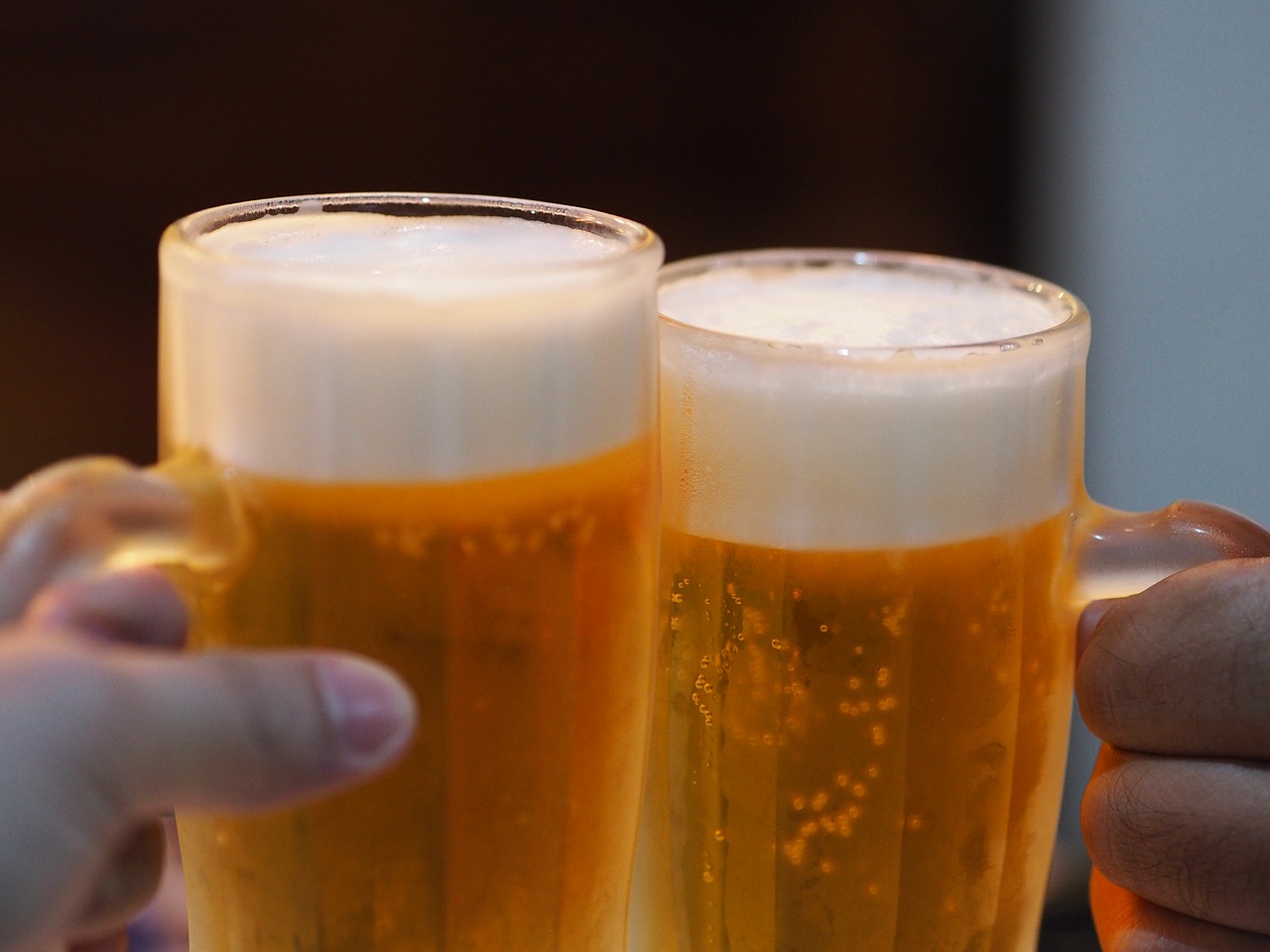 Soak up the medieval and culinary atmosphere
Bruges is not really a city with many attractions that stand out. You basically explore the narrow and medieval streets to soak in the atmosphere and beautiful architecture. While strolling the streets you will bump into more amazing parts of the town like the "Begijnhof", "Gruuthuusemuseum" or the city hall. All of these cannot be missed when you're visiting Bruges. They will give you a very medieval like feeling since most of these buildings were built centuries ago.
While exploring Bruges you'll also see tons of opportunities to buy delicious chocolate, fries, beer or our extremely tasty waffles. They come with all kinds of amazing toppings (I would suggest getting one with Speculoos!). One of my favorite spots for eating waffles is a small van which is always parked in front of the City Hall on the square called "Burg".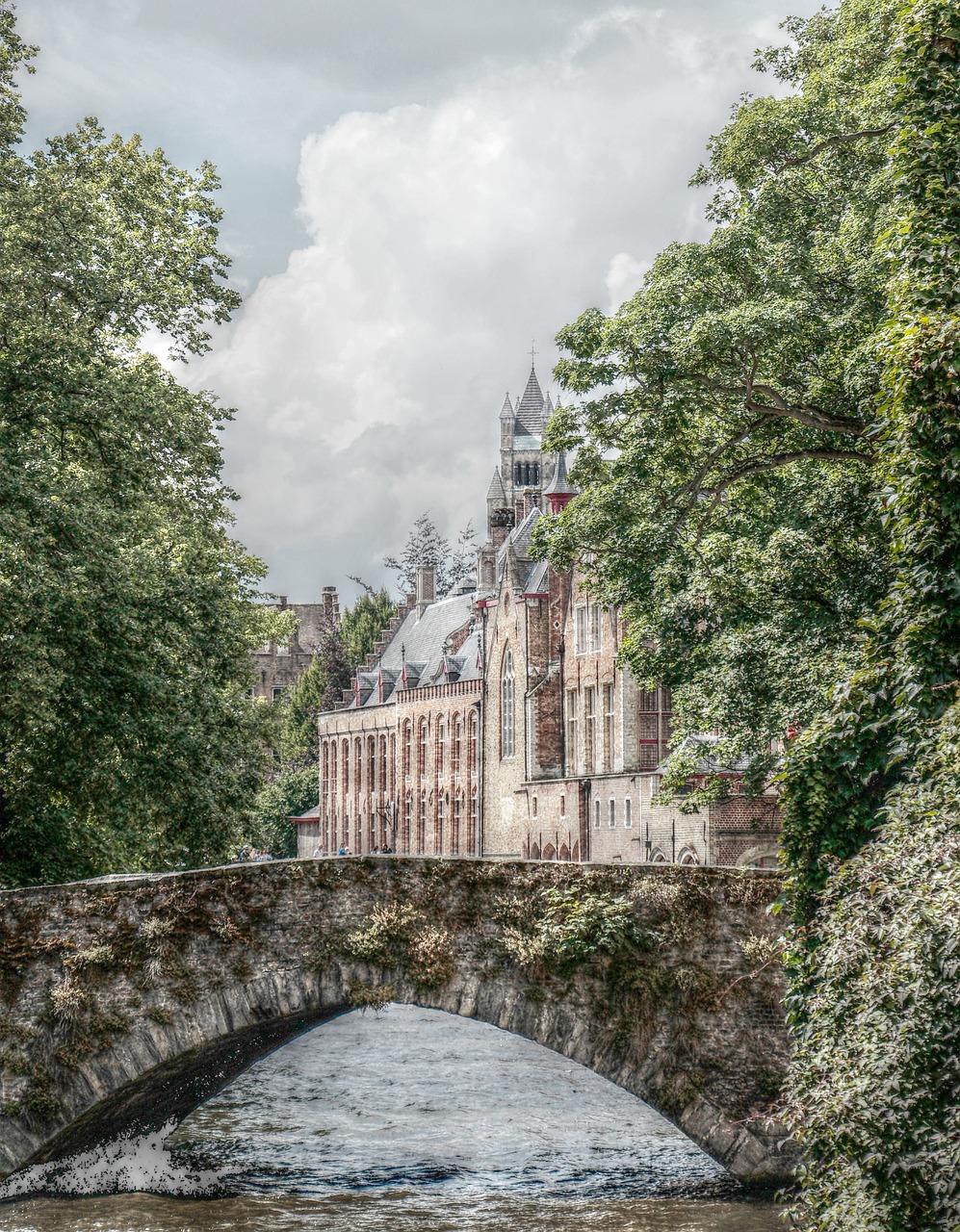 Visiting Bruges makes it very clear that Belgium isn't a boring country to visit at all! Have you ever been to Bruges? What were your favorite parts of this beautiful city?